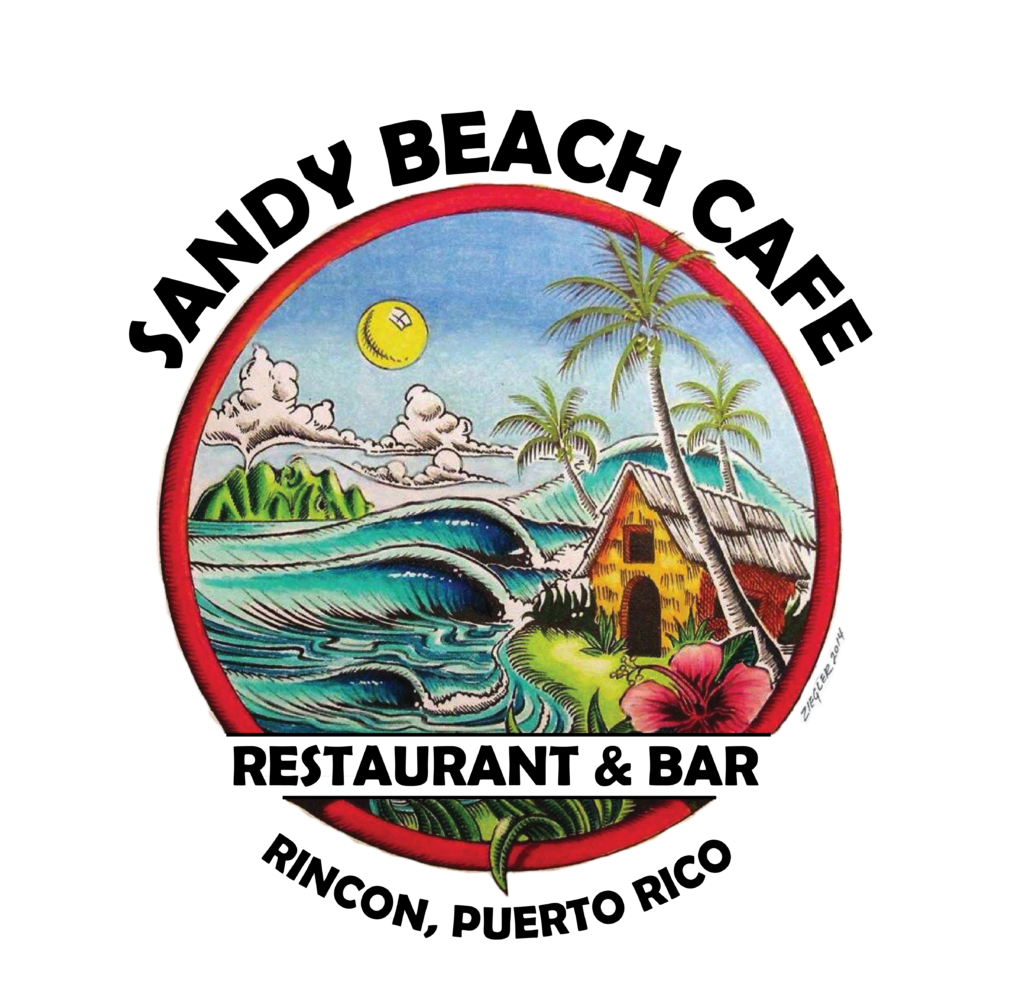 Welcome
From September 1, 2019 until early November is closed season for Sandy Beach Cafe
August Schedule – Thursday – Sunday – 8:00am – 12:00pm
Full Breakfast, daily specials and limited lunch available.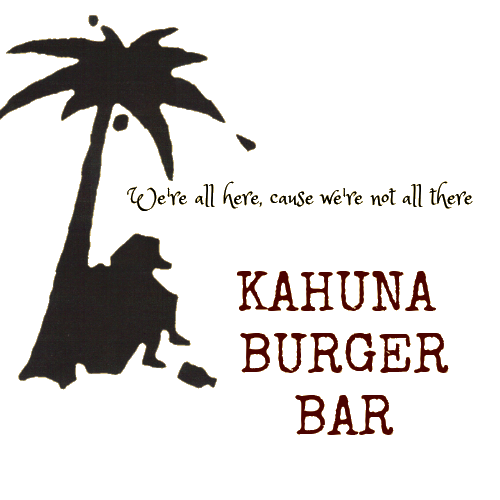 Best Burgers In Town!
Enjoy the best burgers in town in a Caribbean party atmosphere!
Live Djs during the weekend.
Monday – Thursday 4:00pm – 12:00am-Midnight
Friday – Sunday 12:00pm – 12:00am
Kitchen Closes at 10pm
Important Information – From September 9, 2019 until September 27th, 2019 Kahuna Burger Bar will be under renovation. Please contact the hotel to receive more information.