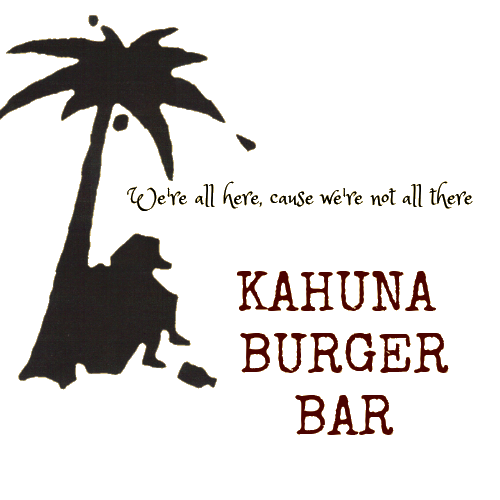 Best Burgers In Town!
Enjoy the best burgers in town in a Caribbean atmosphere!


During this time of COVID-19, Kahuna Bar will be serving under the schedule permitted by the Executive Order. Carry out will be available everyday from 11:00 am- 5:00 pm. We can gladly take your order over the phone. Schedule is subject to change in accordance to the executive order.