SPECIALS & PACKAGES
ENHANCE YOUR STAY WITH OUR VACATION PACKAGES
As one of Puerto Rico's best-kept secrets, Rincón is known for its laid-back surfers' vibe and wonderfully remote setting. The 19-room Casa Verde Hotel captures the essence of this spirit with 19 charming rooms and suites just steps from the beach. Our collection of hotel deals and vacation packages lets you experience everything Rincón has to offer while enjoying exclusive perks and upgrades.
Welcome to "Rebuild Rincon"
Thank you for supporting the destination during this period of reconstruction.
Our beaches are still a great place to unwind and Kahuna Burger Bar is as popular as ever!
We are gearing up to have a spectacular summer and 2019 Season.  Come relax by the pool, take a stroll down the beach, catch some un-crowded surf and help us rebuild Rincon.
**e-mail info@casaverdehotel.com or book at the hotel or on our website.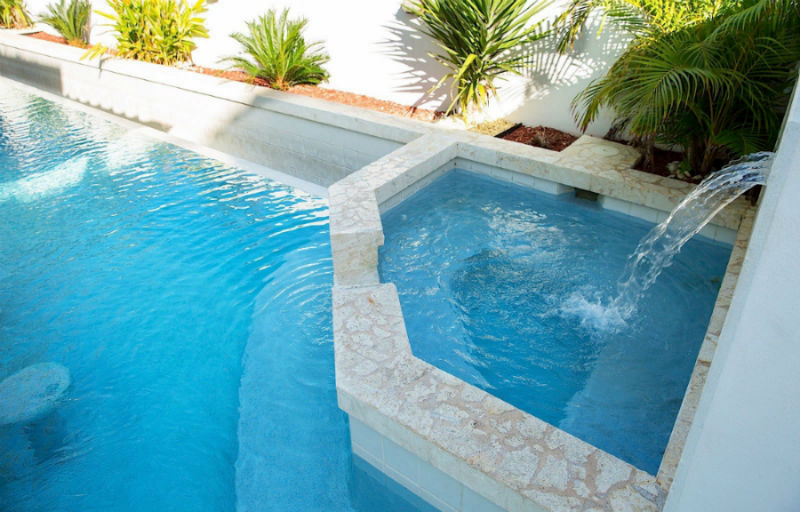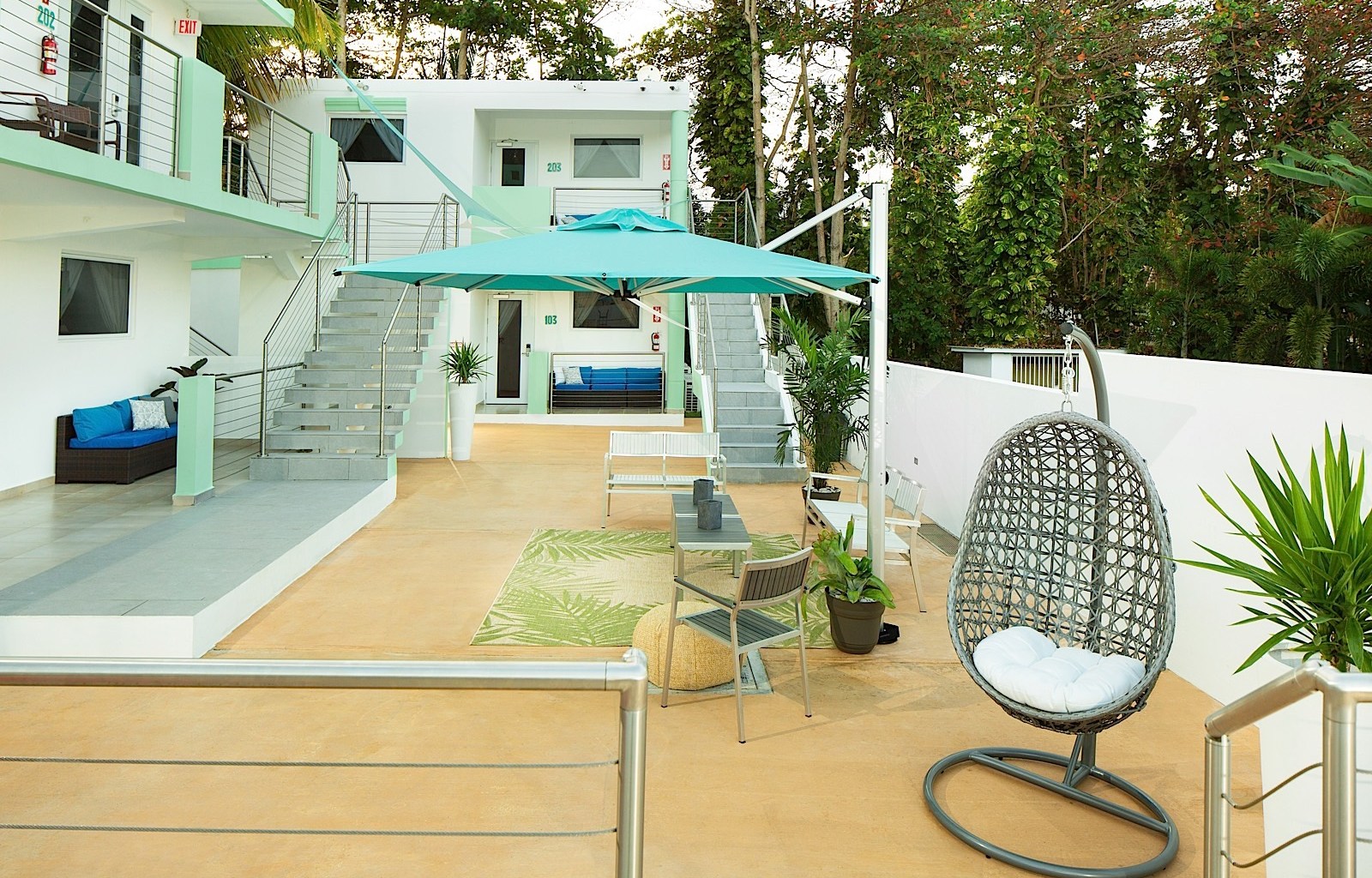 Enjoy our 20% off
Come celebrate Puerto Rico with us by taking advantage of our 20% off season sale. Anyone staying with us between January 1, 2019 – April 30, 2019 will receive a 20% discount on their rate! Based upon availability